• Creative Ways to Make Your Love Letter Stand Out from the Crowd •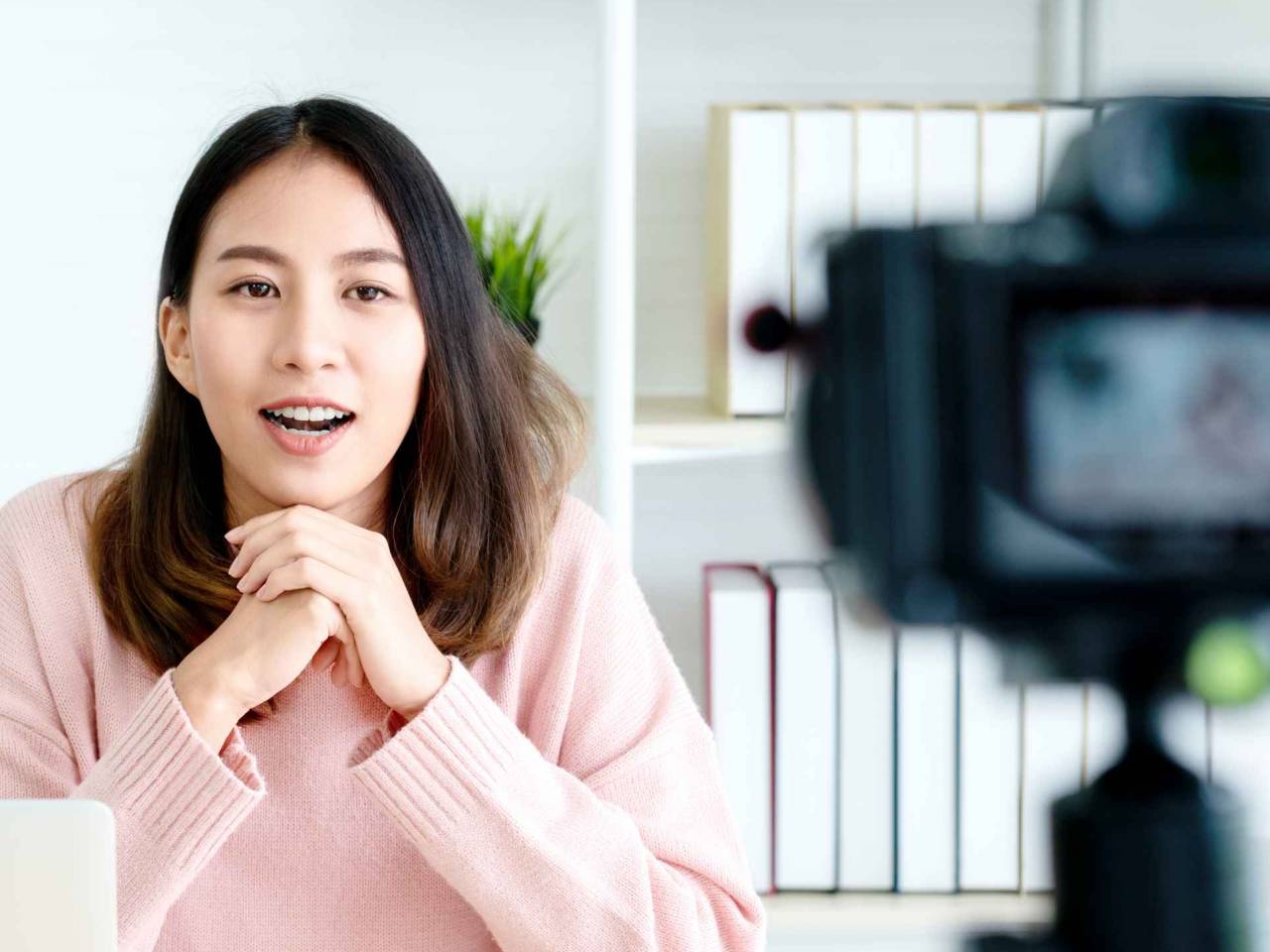 When you're making an offer in a competitive market like San Diego, it's easy to feel overwhelmed. Many buyers don't fully realize you'll likely need to submit multiple offers before you end up with a successful one.While there are things you can do to make sure your offer is competitive, sometimes all it takes is capturing a short video or writing a personalized letter to send to the seller to help bring your offer to life.
With a personal video, you have an opportunity to add some emotion to a process that's traditionally very transactional. And, if you can use this step to connect with the seller, your offer may get more attention.
Capture Your Story in a Buyer Video
An exclusive benefit for Reali Buyers. We will create a video highlighting why you love a particular home, adding a personal touch to your offer. Sellers appreciate authentic video insights, and having such may push you to the top of the consideration list. Here are some key items to consider including:
Keep it short: We're talking 60 seconds. This isn't a full-length feature film. It's a 1-minute video trailer that will show the seller who you are as a buyer and why they should lean towards your offer. If you have kids and pets, don't be shy about getting them on camera. Idea: have your child tell the seller what it is they love about this home (e.g., nearby playground or the backyard pool).
Comment on specific details: The last thing you want is a seller to think you've produced a generic video for another home. Be specific. For example, love the eat-in kitchen? Mention that you can see yourself hosting brunches in it. The more detail, the better.
Be yourself and include your kids, pets and hobbies. Be authentic and you'll have a better chance at resonating with the seller. Make sure you address the seller by name, look into the camera, smile and be yourself. Whether you're single, have a family, or are a proud pet owner, tell the seller a little about yourself. You're not required to include details about your job. But talking about your profession could help a seller understand who you are. Fun hobbies can also help, especially if you share an interest with the seller.
Homebuying history: Are you a first-time homebuyer? Are you moving from a condo into a larger home because your family is growing? These are the details sellers enjoy hearing.
Why you like their home and why it's a good fit for you. One essential thing to include is a list of all the reasons why you like this home and the neighborhood. A home is an emotional purchase, and many sellers feel strongly about who ends up living in their home. A reminder: be sure to address the seller by name.
If you're not up for a video, you can always craft a handwritten letter to share with your offer. It's still a great way to share your story and can put you one step closer to potentially scoring the home of your dreams.
Want to learn more and get ahead on home buying? Call us at 858.880.0195 or email portia.green@compass.com. 
Related Posts
• Are We Doomed to High Interest Forever? • When the pandemic…

• How to Buy a House with an ADU to Lease as…

• Weighing the Perks & Risks of FHA 203k Loans • Shopping…