• Maximize Your Return on Investment & Save Thousands •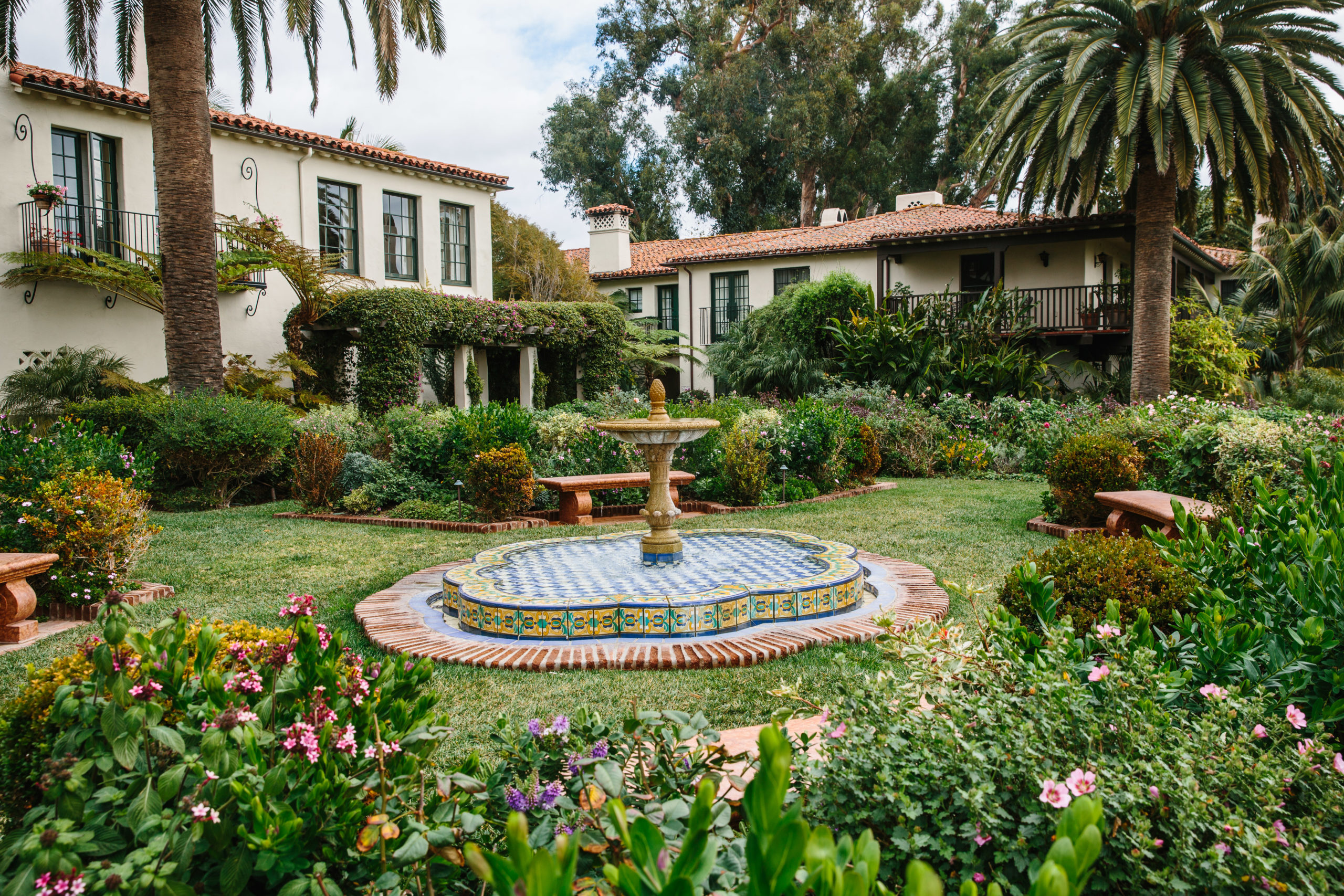 Reali offers home sellers a smarter, simpler way forward.
Before Reali, San Diego sellers paid a hefty 5-6% commission on the sale price of their home, split 50/50 between the buyer's agent and the listing agent. Sellers often have to pay even more fees on top of the commission, like marketing your home, open houses and other costs associated with the sale.
Expect more from your agent
Before, there weren't many options when it came to selling a home. With Reali, there are multiple ways to sell, each tailored to your own unique needs and motivations.
Get the most out of your home
Everyone home has a story to tell, and we're expert storytellers. The proof is in the pudding: homes sell faster (14 days) and for more money (103% of list) with Reali on average.
That all adds up to some serious savings: the average seller saves $12,000 with Reali.
Let's talk about what your home is worth
Schedule a call with a local San Diego Reali Agent for a free, no obligation home value analysis. Call us at 858.880.0195 or email portia.green@compass.com to get started.

Related Posts
• All About Paying Closing Costs on Your San Diego Mortgage •…

• A Roadmap for Your Homebuying Journey • To say that you…