• Skip Financing & Appraisal Contingencies with A Cash Offer •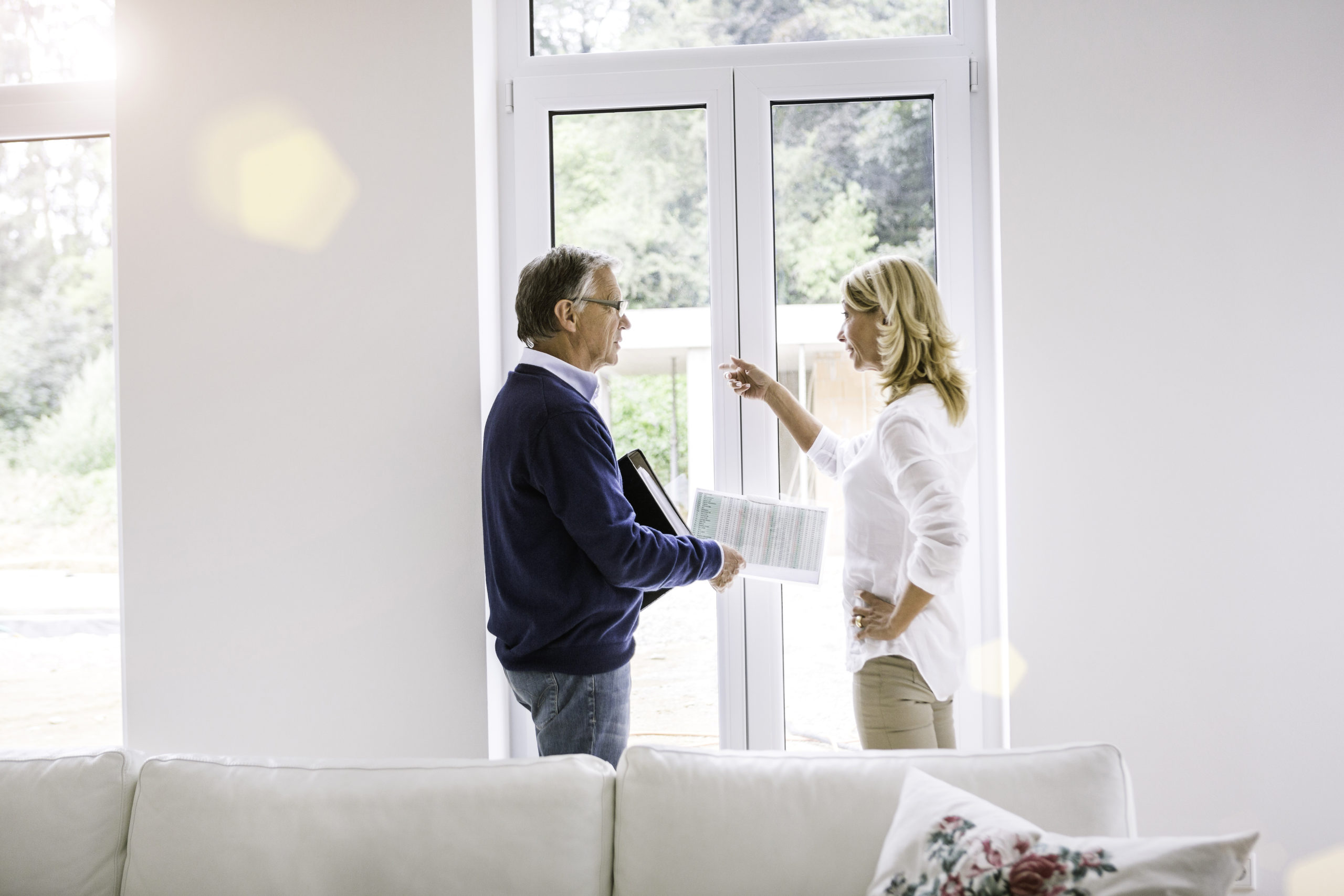 When it comes to making a cash offer on a house, bigger isn't necessarily always better. Most sellers & their agents don't just look solely for the highest offer; rather, they also consider ones most likely to close — with the fewest headaches.
Sellers want to avoid hangups and hassles. In other words, they want an offer without contingencies to reduce risks.
If you've always thought of contingencies as sort of an "escape clause" in your contract, you're not alone. And while it's true that having contingencies in place can sometimes make the offer "safer" for you as a buyer, they also make an offer appear riskier to a seller, since there's always a chance of the sale falling through. If your offer does have contingencies, even if it is an all-cash one, it may still be less competitive — especially in a hot seller's market.
But before we explore how to remove contingencies by placing a cash offer on house, let's first take a closer look at the benefits and how it can help you win your dream home.
Benefits of an All-Cash Offer
While it is true that sellers prefer cash offers, there are clear benefits attributed to them. The home buying process can be tiresome and slow, especially if you are trying to buy one in a hot sellers' market and compete with many others. A cash offer on a house is a great way to help you stand out as a buyer and speed up the sale process.
You've likely heard that "all transactions lead to cash in the end." Still, the realities and limitations of financing will always place potential obstacles between a buyer and the closing table. Naturally, sellers are more inclined to consider buyers who faces fewer potential obstacles. Making a cash offer for a house is a great way to place yours at the top of their list.
In fact, some sellers even choose an all-cash offer over even higher-priced offers with conventional financing. They recognize that a cash offer with proof of funds is much more likely to close successfully. And because sellers prefer cash deals, it makes sense for buyers to make an all-cash offer if they have the means.
Cash sales are also faster than sales with traditional financing. Without securing mortgage financing, buyers don't have to wait the traditional 30 to 60 days to close on a home. The bottom line: making a cash offer on a home speeds up the sales process, putting money in the seller's pocket faster and placing you in a new home sooner — making everyone happy.
What Are Contingencies?
A contingency is a clause built into your offer, outlining certain conditions that must be met for your deal to close. If these conditions or stipulations are not met, the buyer can break the contract without facing any financial repercussions. In other words, a contingency is a way to provide buyers with a sense of protection against some of the risks involved in purchasing a home.
The most common types of contingency clauses include:
Inspection contingency. This protects a buyer from purchasing a home that is proven to be in poor condition after the inspection.
Financing contingency. This allows the buyer to get out of the contract if they cannot obtain the necessary mortgage to afford the home.
Home sale contingency. This provides a buyer time to sell their home and allows them to back out of the contract if they don't secure the sale of their current home in a specified time.
Appraisal contingency. If the appraised value of the home comes back lower than the agreed-upon sales price, the buyer can take back their offer.
Title Contingency. If the seller cannot transfer the title of the home free and clear to the buyer. This protects the buyer from having to purchase the home.
The Bottom Line
Sellers will take all-cash offers over traditional mortgage-backed offers 9 times out of 10. With Reali Cash Offer, your dream home is just one all-cash offer away. It can help you remove most contingencies and increase your chances of winning a home you love.
If you're buying and selling at the same time, we've got you covered there, too. With our Buy Before You Sell program, you can sidestep the competition and use our capital to make an all-cash offer, landing your new home faster than ever before. And then, we'll get your home sold for more.
Combined with the expertise of your local Reali Agent, we can help you shop for the right home with confidence — and with less stress. Ready to find your new home? We're here to help. Call us at 858.880.0195 or email portia.green@compass.com to get started with Reali today.

Related Posts
• Are We Doomed to High Interest Forever? • When the pandemic…

• How to Buy a House with an ADU to Lease as…

• Weighing the Perks & Risks of FHA 203k Loans • Shopping…