• Here's When to Renovate Your Home and When to Move Instead •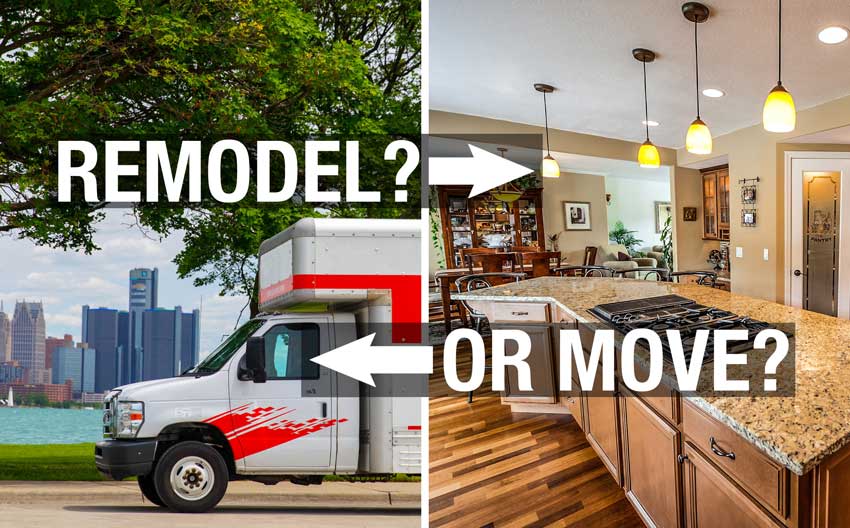 Once you have lived in your home for a while, it is not uncommon to realize that it no longer meets your current lifestyle needs.
Whether it be a family expansion, changes in mobility, or a shift to working remotely, the space that has worked in the past may no longer be suitable to your circumstances today.
So then the question becomes: should I renovate or find a new home and move? Unfortunately, there isn't one answer that's right for everyone. However, there are some factors you can consider to help you make the right choice. Here's what you need to know.
Remodeling: Pros
You love the area where you live. Your neighbors are great, schools are top-notch, and your favorite coffee shop is just down the street. If you like your neighborhood, staying in your current home is one of the biggest pros.
If you enjoy DIY work around the house and have some spare time, you may be able to complete parts of the remodel yourself. Not only can this be personally rewarding, but it can also help add value to your home.
Your home already feels like, well, home. Remodeling allows you to take this feeling even further, making your space uniquely yours. If you don't like something the previous owners had installed, take it out and start over.
Remodeling can provide significant financial advantages over moving. Even though it could get expensive, especially with extensive work, it can still cost you less and create added sweat equity.
Remodeling: Cons
Remodeling can be a lengthy project. When undergoing a home improvement project, you'll likely need to adjust your lifestyle temporarily. For example, if you are an avid cook who is remodeling the kitchen, you may need to start ordering out while your favorite space is out of commission for weeks or months at a time.
Remodeling can be messy. Things get displaced during a remodel. Don't be surprised if your spacious and calming living room becomes cluttered storage for some time. Additionally, you'll likely see some dust cover your space during the remodel. If you don't handle messes well or have allergies, you may struggle during a remodel.
Remodeling costs can add up quickly. There are often additional expenses that pop up during a remodel. For instance, your goal may be to redo only a couple of walls — but then you find faulty or outdated wiring in the process. Or, perhaps the cost of raw materials goes up mid-project. These types of unforeseen circumstances can drive up your project cost significantly.
Remodeling can get off schedule. Similar to a budget, sometimes it's nearly impossible to control unforeseen setbacks. If you choose to remodel, it's essential to keep your project's timing in mind and ensure enough cushion to accomplish everything you plan.
Moving: Pros
One of the biggest pros of leaving your old home behind is that you'll finally gain the space to meet your lifestyle needs. For instance, if you're seeking an open concept floor plan, but your current home's layout is the exact opposite, it may be easier for you to buy a new home instead of undertaking a costly home improvement project.
In some instances, it could make more financial sense to move. Consider cost versus value when thinking of remodeling your home. You may spend $100,000 in renovations to only increase your property value by $20,000 or so. On the other hand, you may come out ahead financially by purchasing a new home.
Moving: Cons
People often hold a strong emotional attachment to their home, especially if they have lived there for a while. If you raised children in the house, you might be reminded of joyous holiday mornings every time you walk past the living room.
You could end up paying more to buy a new home than you would to remodel. When considering a move, remember to factor in several costs and fees associated with buying and selling a home, including real estate agent commission, closing costs, and more.
The Bottom Line
The first step in deciding whether to remodel or buy a new home is to think about the scope of changes you're looking to complete and obtain an estimate. If you choose to purchase a new home after weighing the pros and cons, working with the right real estate agent can make all the difference.
Our trusted local agent experts are always here to get you more out of your most significant investment. Have questions? Call us at 858.880.0195 or email portia.green@compass.com to get started with Reali today.

Share This
About The Author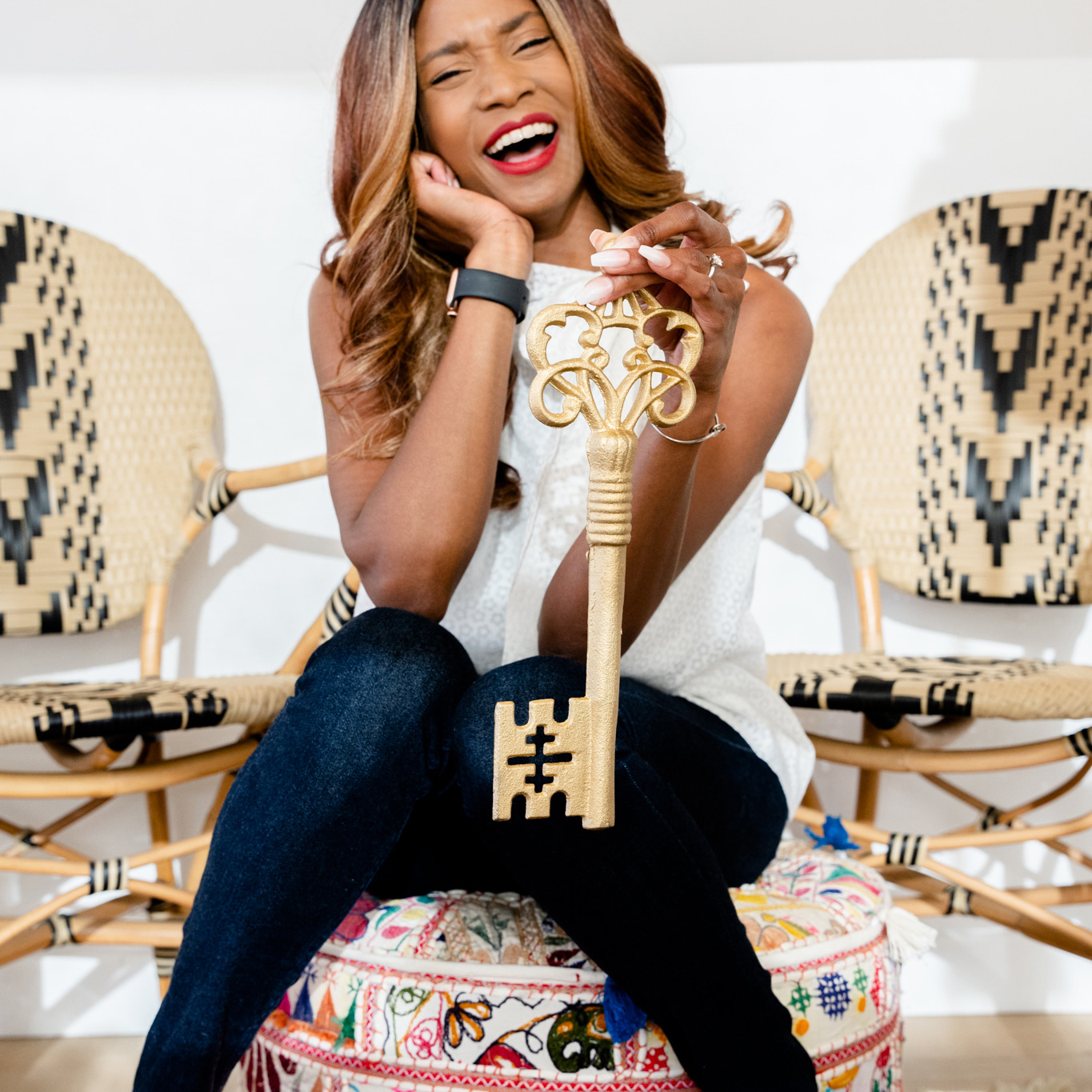 Portia's clients all have a similar story. She feels like a friend and most likely you met her at the kitchen table or huddled up in the living room. Her personable nature and easy going approach attract sellers and buyers alike, in what can be a stressful and emotionally charged experience. An experienced REALTOR® with 15 years experience, she is just as excited about real estate today as she was with her first transaction. Portia remains ever-committed to helping her clients find their place in the world and helping busy people navigate this crazy real estate market like a pro.
Related Posts
• These Interior Trends Will Make a Mark in 2023 • Many…

• Is Fall Still a Good Time to Sell My House •…

• How Curb Appeal Affects Home Value • When it comes to…