• Avoid Emotional Spending Before it Wrecks Your Budget •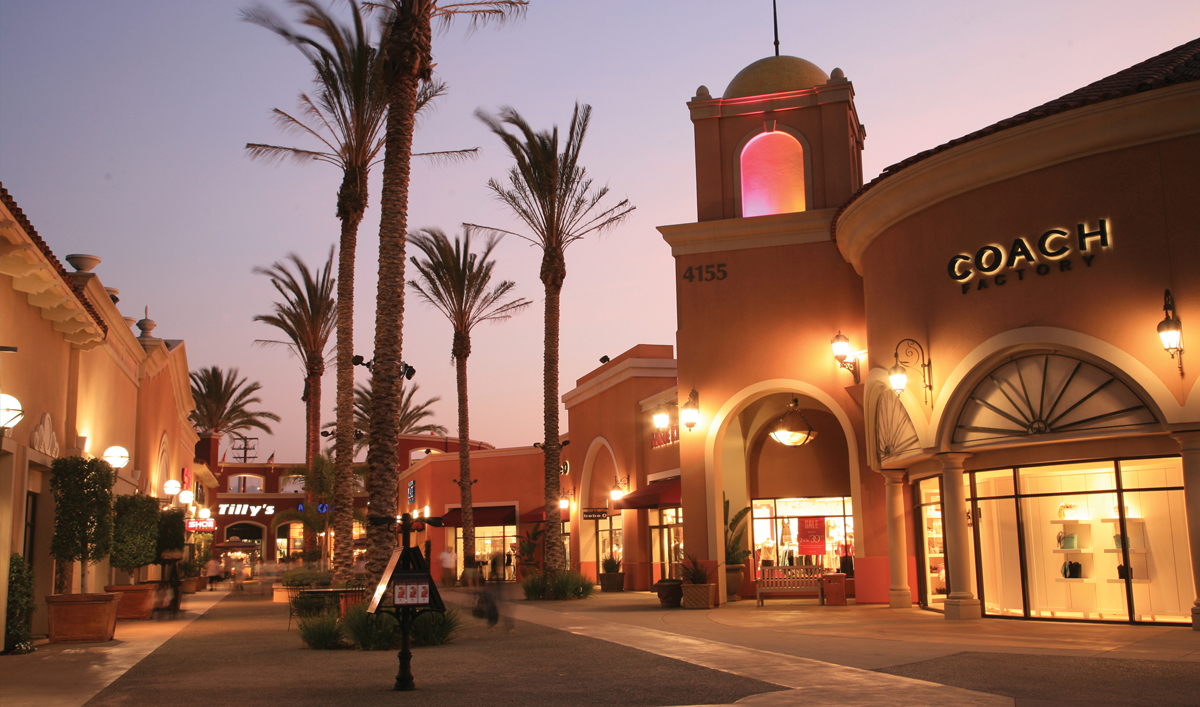 It's not uncommon to shell out a significant amount during the holiday season — in fact, the average American is predicted to spend $1,463 this year (versus $1,387 in 2020) on holiday shopping, according to a recent study from Deloitte.
Whether you've already started your holiday shopping or typically wait until the last minute, you can help temper some of those impulse buys and head into the new year without derailing your financial goals.
Here are some ways to help keep impulse buys at bay this holiday season:
Make it Harder to Shop
Thanks to technology, we can now shop 24 hours a day, 7 days a week. This access can sometimes make it difficult to control spending. To help fight any impulse holiday purchases, try setting up a few "obstacles":
Delete any shopping apps from your phone. As they say, out of sight, out of mind.
Erase credit card information saved in website and app profiles. Not only will this help protect your sensitive information, you'll be less inclined to buy when required to walk across the room for a wallet.
Even if just temporarily, unsubscribe from promotional retail emails. These can lead to a number of impulse purchases you wouldn't otherwise make.
Impose A 24-Hour Wait Period
Before making a purchase, allow yourself 24 hours to think it over. Leave the item in your online cart and then walk away from your computer or phone. Ask yourself if this item is something you truly require or if it could put your bigger financial goals in jeopardy.
After 24 hours, if you still need it and can afford it, consider making the purchase. At this point, you'll have taken the impulse component out of it and hopefully made a thoughtful and informed purchase.
Allow Yourself Some Healthy Spending
You can't expect to never buy anything for fun. As with anything else, if you limit too extremely, you're likely to set yourself up for failure. Therefore, when planning your holiday purchases, it's a good idea to allow flexibility for an occasional splurge or "fun" purchase.
Being too restrictive with spending will not only discourage you from following through on your financial goals but also make it easier to revert to unhealthy spending habits. However, allowing a splurge can help feel some of the excitement of impulse buys without any of the financial damage.
Keep the End in Mind
Do you have financial goals that you're trying to accomplish in the long term? Reminding yourself of how important these goals are to your future can help control some of those holiday impulse buys. After all, would you want to derail your dream home purchase because of something you may not truly need? 
If you are in the process of accumulating a down payment, setting up a direct deposit to route a part of your paycheck to a savings account could help boost your house fund. If the money isn't as easily accessible to spend, you're less likely to make an impulse purchase.
The Bottom Line
It's important to stay on track with holiday spending, especially if you're in the market for a new home in the new year. Reali has different solutions such as Cash Offer to help you buy with confidence.
Curious to learn more? Call us at (858) 880-0195 or email portia.green@reali.com to get started with Reali today.

Share This
About The Author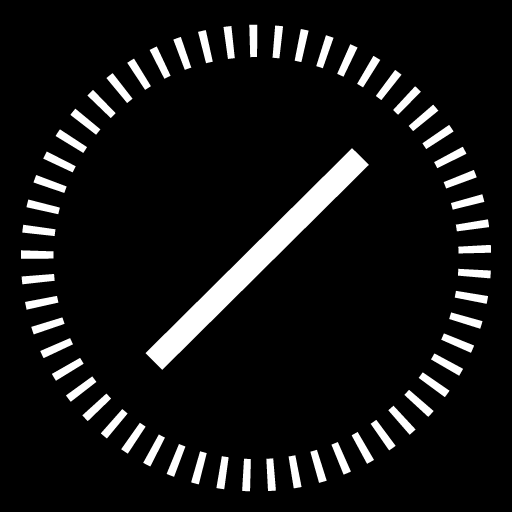 Portia Green is a highly experienced full-time REALTOR® specializing in the representation of Sellers, heralded by her clients as data-driven and an effective negotiator. Producing $25M total in residential sales volume, Portia's goal is to help her clients achieve the best results when selling their homes and to make their experience an enjoyable one. She has successfully sold real estate since 2008 and has gained an in-depth knowledge of local real estate markets & seasonal trends. Portia has achieved a 100% customer satisfaction rating and wants to share her expertise & personal service with you in the sale of your home. When listing your home with Portia Green and Compass, you'll receive the hands-on service you need and desire. Portia will help you manage the entire process of selling your home from pricing, preparing and staging the house, to marketing, negotiating offers, inspections, all the way to closing. She will recommend skilled vendors for any job needed, personally host Open Houses, and ensure that all showings are accompanied. At Compass, Portia offers a wise no-nonsense way to sell your home for the best price and the least hassle. With a keen eye for staging & preparing listings to maximize Buyer appeal, all of Portia Green's listings are professionally photographed using HDR (High Dynamic Range) photography to provide the highest quality photos in the industry. Professionally printed marketing materials are prepared for all Open Houses. We also capture a 3D scan of your home that creates an interactive walkthrough online along with a custom-designed floor plan and targeted digital marketing campaigns on Google & the most popular social media channels. Compass participates in the Multiple Listing Service, which is the local real estate database of homes listed for sale that all REALTORS® use in helping their Buyers find houses. Your home will appear on every real estate website, in its best light, making a stunning camera-ready debut. Portia Green's home valuation expertise and extensive experience in comparative market analysis will help price your home accurately. She has refined her skills to help you pinpoint which features of your home will result in more showings and better results. Her mantra is for you to be ready to sell your home and feel good about that first. Portia knows that home inspectors always find a problem; that drones take some of the best photos in town; and that her eyebrows will grow to the floor in the time it takes her to read everything that's happening with your HOA, but that doesn't mean she won't do it anyway. Eyebrows be damned. You'll always need a place to unplug, connect, dream, grow, or just be yourself. That makes what Portia does even more meaningful. She's ready to go the extra mile to help you find just the place. Whether you're selling your very first home, offloading an investment property, or want a vacation getaway with passive income, she is attentive to the details of every home sale. Portia helps busy people navigate this crazy real estate market like a pro, so don't be shy. Every great relationship starts with free advice and a friendly chat. Ask as many questions as you need to. Selling houses is her jam! www.portia.realtor