• Best Décor Ideas to Enlarge Your Small Space •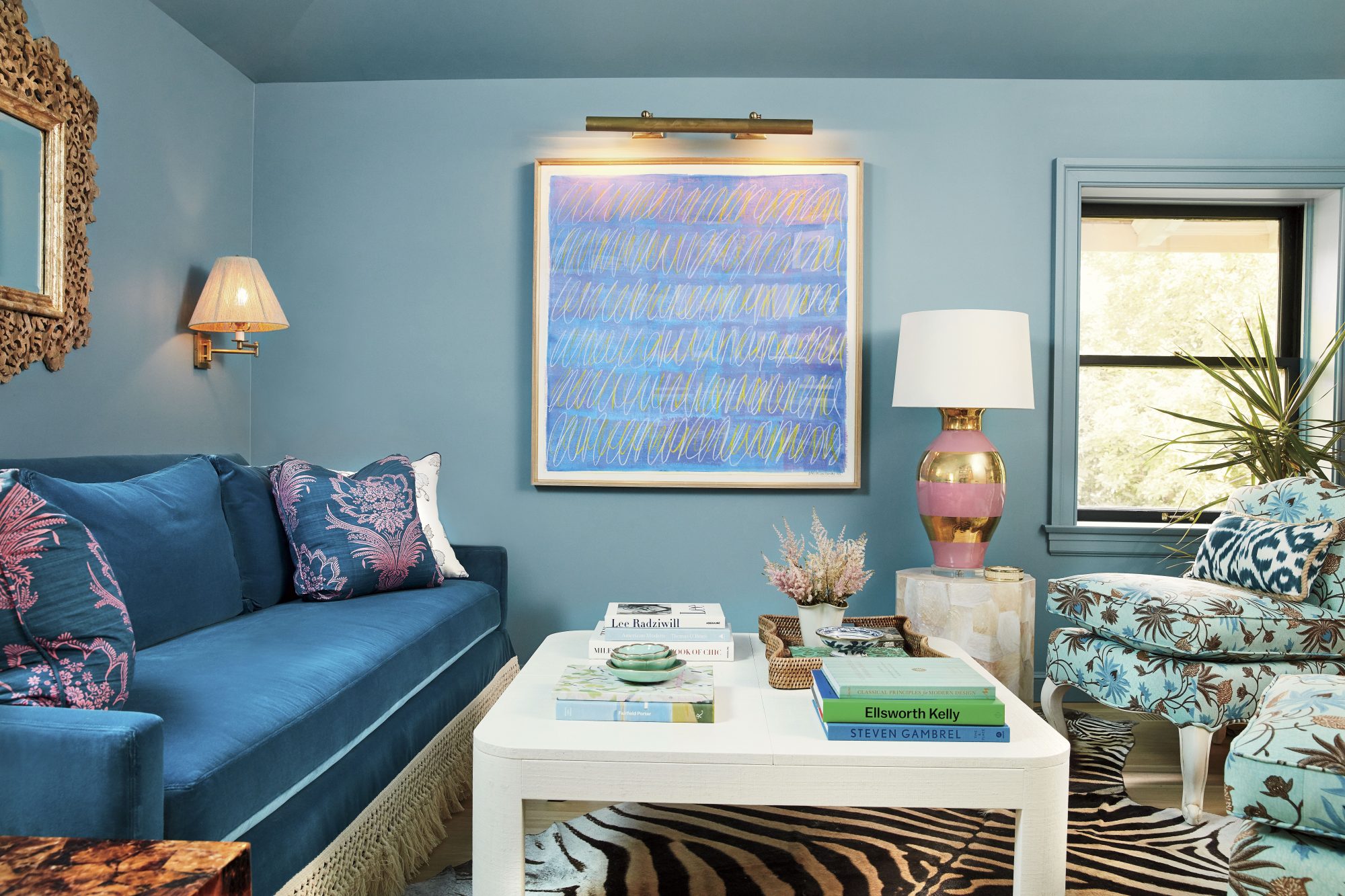 Despite the appeal of living in an expansive estate, many homeowners today intentionally opt-in for smaller homes. After all, there are a number of benefits to living in a smaller place, such as less maintenance, lower utility bills, and lighter clean up.
If you live in a small home or are considering downsizing in the near future, the most important question to ask yourself is this: how can I make my home feel bigger than it is? Here are some of our favorite ways to maximize small spaces.
Open up your entryway
Your entryway is the first part of your home that greets visitors, sees your guests off safely, and welcomes you each day. As such, this space must be functional and help keep things organized. Consider adding a bench with storage to conveniently take off shoes and put other belongings out of sight. Hang a mirror to reflect the opposite wall in your home and watch your entryway immediately feel larger.
Lighten up the walls
To trick the eye into believing the space is bigger and brighter, opt-in for white wall paint. As a bonus, all-white spaces give a fresh and trendy look. Updating your paint is the easiest and most cost-effective trick to make a space look bigger. To make your room look bigger, here are nine white paint colors that design pros swear by.
Maximize shelving
Another current design trend right is floor-to-ceiling shelving. Not only is it visually appealing, but it also allows you to maximize space and storage. Floor-to-ceiling shelves provide a creative way to store everything while also minimizing clutter. Paint your shelving a bright white to make the shelves pop and the space appear larger. Here's a guide to building and decorating shelves for any area of your home.
Make your furniture multitask
Multitasking isn't just for the office anymore. You'll want to be very intentional with furniture in a small space and ensure every piece serves a purpose. A daybed can provide a casual space for lounging in a small bedroom and then double as a guest bed. In a small study, a side table is not only the perfect place for your morning cup of coffee but can also serve as a work from home computer desk. Here are some of our favorite multitasking pieces that you can use throughout your home.
Think outside the box for storage
When it comes to maximizing small spaces, it pays to think outside the box. For instance, consider the unused space underneath your stairs for storage. This area can house roll-out carts or drawers, making it a perfect spot to maximize storage in a small space. The same goes for the space underneath your beds. This often unused or cluttered area is ideal for storing linens or off-season clothes. Purchase inexpensive bookshelves and add some casters, or try this DIY under-the-bed storage project for the perfect storage solution.
The Bottom Line
With these tips and a little ingenuity, you and your family can feel comfortable and organized in a small home. If you are considering a new residence in the new year, we can help with that, too. Call us at 858.880.0195 or email portia.green@compass.com to get started with Reali today.

Share This
About The Author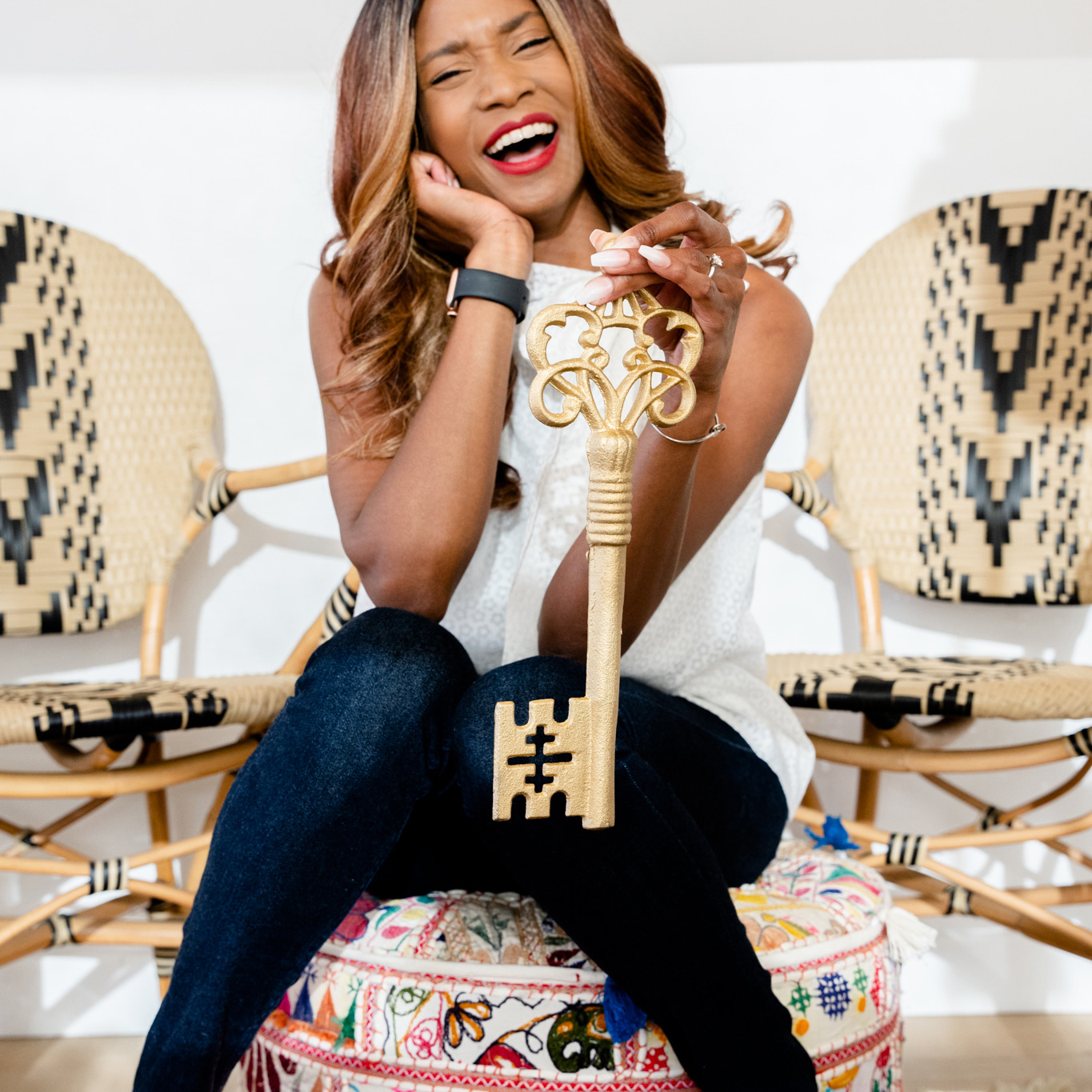 Portia's clients all have a similar story. She feels like a friend and most likely you met her at the kitchen table or huddled up in the living room. Her personable nature and easy going approach attract sellers and buyers alike, in what can be a stressful and emotionally charged experience. An experienced REALTOR® with 15 years experience, she is just as excited about real estate today as she was with her first transaction. Portia remains ever-committed to helping her clients find their place in the world and helping busy people navigate this crazy real estate market like a pro.
Related Posts
• Weighing In on Home Gyms • Winter and early spring are…

• These Interior Trends Will Make a Mark in 2023 • Many…

• How Curb Appeal Affects Home Value • When it comes to…