• Too Late to Buy a Home in this Market? •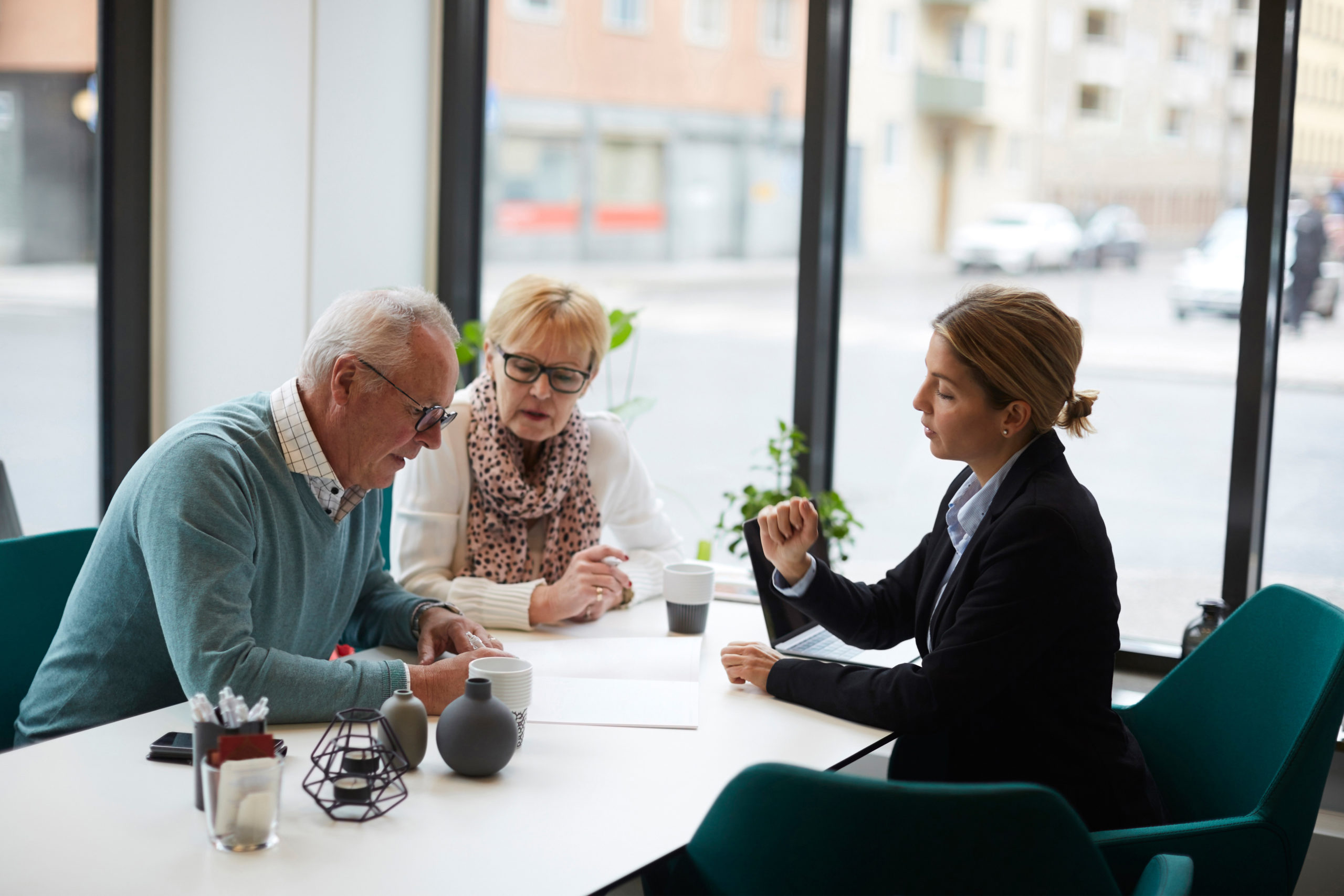 San Diegans in the market to buy a home during this time of elevated prices need to ask themselves: is a house a good long-term investment?
While housing prices can be volatile, California homeowners have enjoyed strong gains since the mid-1970s. In fact, in the last decade alone, home values have risen at an average annual rate of 8 percent – second-best in the country, behind only Washington, D.C.
In addition to stable home price growth, California homeowners benefit from capped property taxes. Though the state's overall tax burden is among the top 10 in the country, thanks to Proposition 13, the rise in property taxes is capped at 2 percent a year. That means the typical home value increase is more than triple what you pay in taxes on it.
The Bottom Line
Want to make a cash offer or buy another San Diego home before you sell yours? Reali can help you buy your new house with the power of cash and move in faster than ever before.
Call us at 858.880.0195 or email portia.green@compass.com to get started with Reali today.

Related Posts
• Are We Doomed to High Interest Forever? • When the pandemic…

• How to Buy a House with an ADU to Lease as…

• Weighing the Perks & Risks of FHA 203k Loans • Shopping…