• The Hot Housing Market Enters a Cooldown •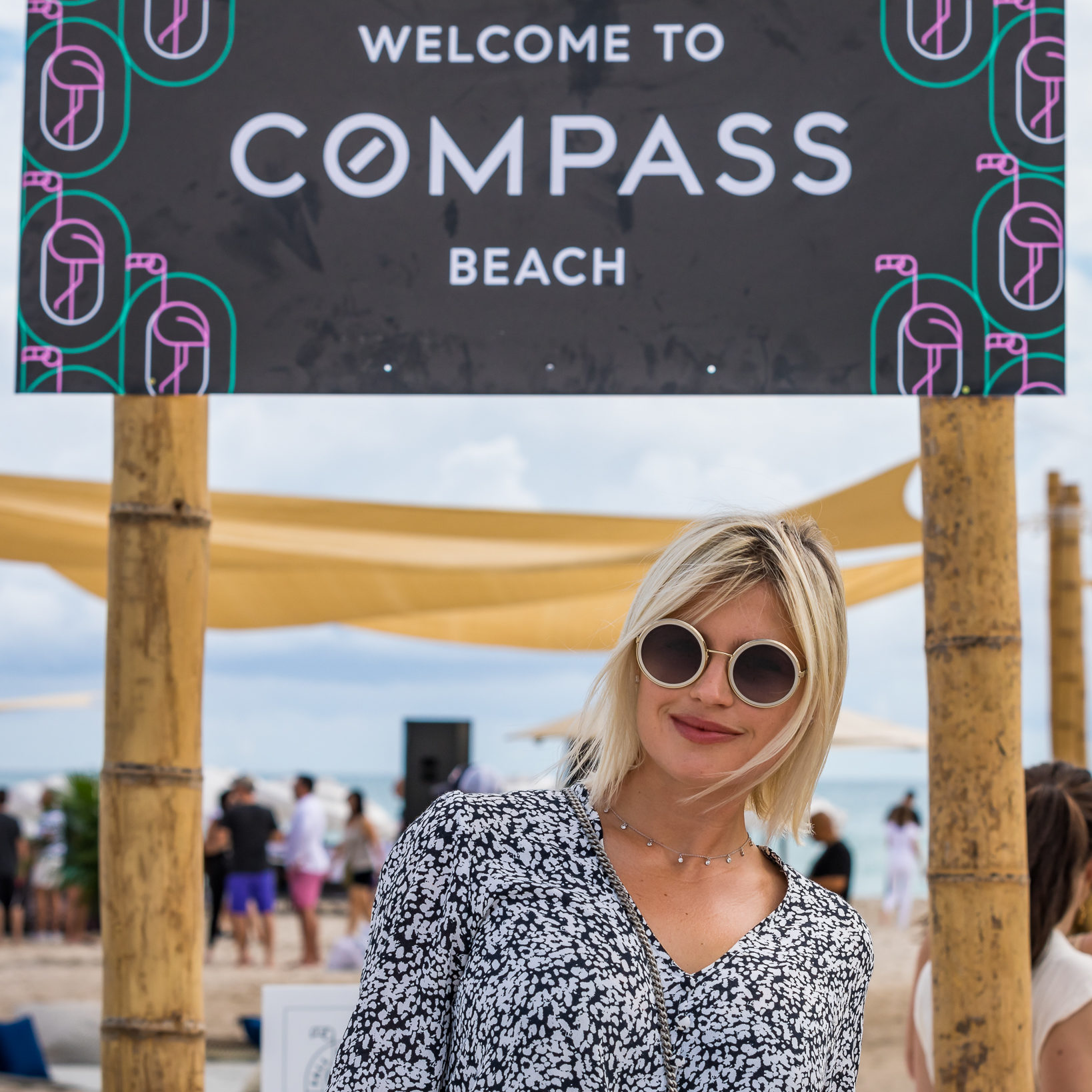 During the pandemic, home buyers lamented a lack of inventory, which helped push prices to record highs. But all of a sudden, homes for sale have soared across the country and listings are piling up – and especially in California.
The Golden State saw the seventh biggest increase in homes on the market in May, as 37 percent more houses became available compared to the month prior. As emphasized at SiliconValley.com, "California's average jump from April to May in 2017-19 was about 8%. This year's jump was 4.5 times bigger."
Despite this jump, California sales declined, which could indicate a cooling. They dropped 10 percent compared to a year ago and 5 percent from March. Though interest in buying is falling, rental prices continue to soar, so it still makes sense to lock in a monthly housing cost and buy a house. After all, real estate has ranked as the best long-term investment for nine years in a row now.
The Bottom Line
Call us at 858.880.0195 or email portia.green@compass.com to get started with Reali today.

Related Posts
• January 2023 Update on San Diego Real Estate Trends in Mid-Winter…

• Are We Doomed to High Interest Forever? • When the pandemic…

• December 2022 Update on San Diego Real Estate Trends in Early…