• Is Another Market Crash Coming? •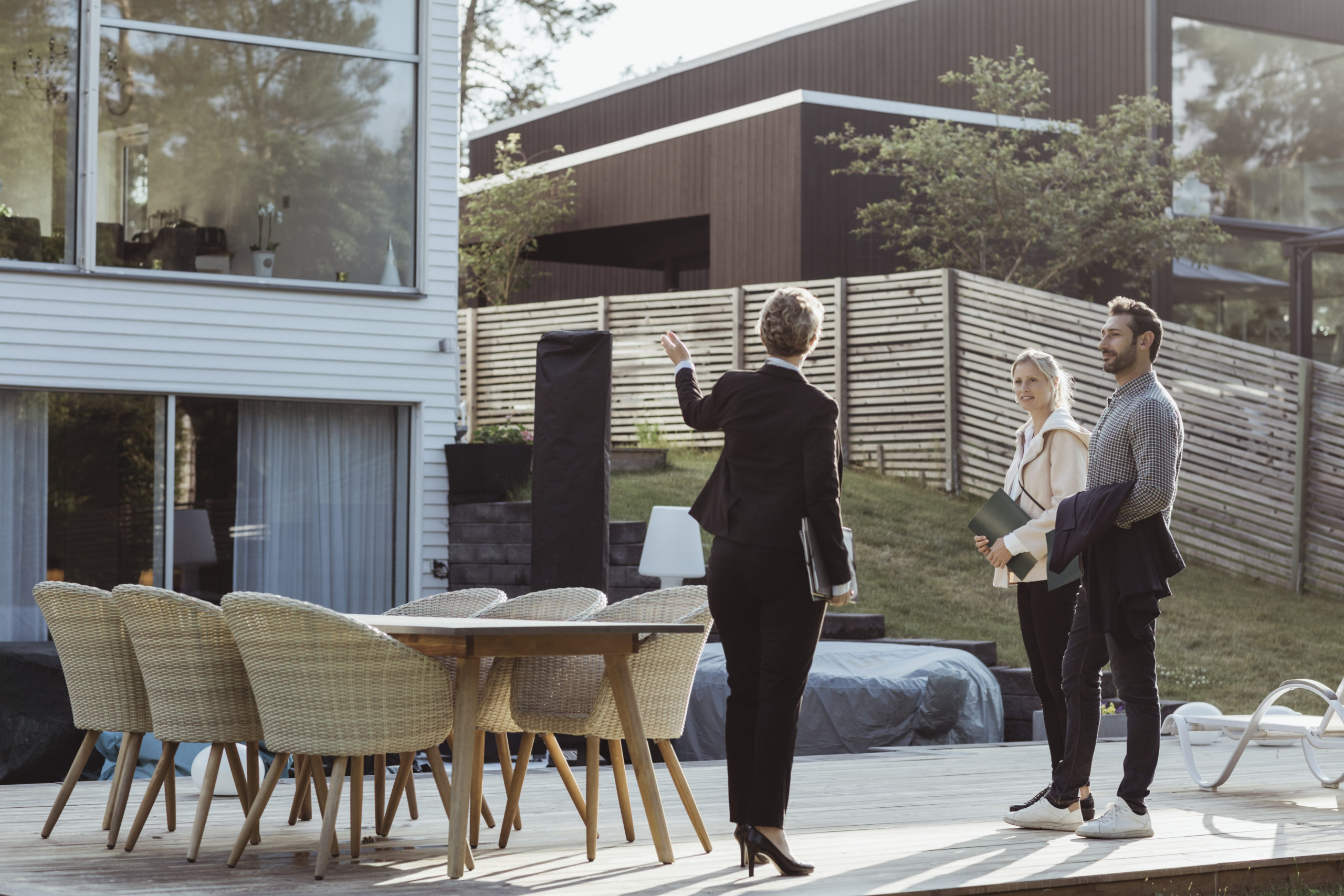 No state possessed a more valuable housing market in 2021 than California, as San Diego homes, along with those in Los Angeles and the San Francisco Bay Area, have been considerably prosperous over time. Statewide, its total home worth exceeded $9 trillion, representing more than 20 percent of the nation's housing wealth. The robust performance continued in the first half of 2022 – in May, the median home price in California notched up to an all-time high of $898,980.
But with rates for a housing loan shooting up – from 3.11 percent to 5.10 percent in only five months, according to Freddie Mac — what does the second half of 2022 look like in the Golden State and the rest of the country? Here are a few questions to consider regarding the outlook for the next six months:
Will buyer demand for housing remain strong?
It looks likely since many buyers are rushing to lock in home loan rates before they head even higher and because supply remains tight. Said California Association of Realtors President Otto Catrina, "As rates remain on the rise, the sense of urgency to buy is keeping the market highly competitive, especially since housing inventory continues to stay well below pre-pandemic levels. While we will likely see more listings come on to the market as we move further into the home-buying season, the housing shortage issue will likely persist throughout the rest of the year in major metropolitan areas, such as the Bay Area and the Southern California region."
At the same time, buyer demand won't match the last two years in California. Sales volume in April dipped 10 percent from the same month in 2021, and don't be surprised if the last six months of the year fall short of the numbers posted in 2021.
Will home prices start to go down in the second half of 2022?
The top end of the market saw home prices increase during the first half of 2022 in California and nationally. In fact, January saw the biggest increase in home prices in 45 years, as they jumped more than 19 percent, according to CoreLogic. And buyers did not seem deterred: In San Diego in February, the average number of days homes sat on the market was eight.
But at the same time, new home sales across the country dropped nearly 17 percent in April from the previous month. What does this all mean for those looking to buy and sell in the remaining months of 2022?
Even with the big spike in the first half of the year, there's little chance home prices go into a freefall. They've held well despite significantly higher mortgage rates. As the Motley Fool notes, "Because housing inventory isn't expected to pick up all that much during the latter part of the year, home prices are likely to remain elevated."
Before 2022 began, Freddie Mac expected price appreciation of 1.5 percent per quarter nationally, which has already been far exceeded in the first six months. Says financial advisor Ramsay Solutions, "It's unlikely that home prices will go down any time soon—especially not in 2022." And CoreLogic forecasts the price rise to continue into 2023.
Will we see a collapse in the market as we did in 2008?
That seems to be highly unlikely. First, there is not a subprime mortgage craze as there was back in the Great Recession. Wild speculation is not driving the market – as Fortune reports, "It's a whole new set of fundamentals, encompassing rising but still relatively favorable mortgage rates, record-low inventories, homeowners benefiting from modest leverage, and baby boomers' hankering for keeping the big family colonial instead of downsizing to a condo or townhouse."
30-Year Fixed Mortgage Rate  (2012-Present)
What trends will we see for the rest of the year?
Fierce competition for homes on the market is likely to remain a major feature. That means buyers who are able to place a cash offer on house will remain in the strongest position to buy – in far better shape than those waiting for a mortgage to be approved. Find out how Reali can help you buy a home with all-cash.
Don't expect new construction to save the day on low inventory. Supply-chain issues are crimping builders' ability to finish projects. Builder confidence in the market for newly-built single-family homes declined for the first four months of the year, and there doesn't look to be any reason for it to rise.
What does this all mean for home buyers and sellers?
Buyers continue to face jumping into a market where not only are prices sky-high, but they will pay much more for their mortgage than even at the beginning of the year. And the low inventory – which is already pushing up prices – could get worse. As U.S. News & World Report pointed out, "Expect fewer homeowners to put their home on the market as interest rates remain high compared to recent years.
Sellers, in most cases, will also need to purchase a new home to move into, and most don't feel the need to trade their current low-rate mortgage for one that has a higher rate and doesn't have the same equity." To save them from moving into a rental in the interim, they should consider Reali's Buy Before You Sell.
The Bottom Line
It is highly unlikely there will be a boom or crash in the housing market in California and elsewhere during the rest of 2022. Instead, expect some price appreciation – especially in our sizzling coastal markets around San Diego – as low inventory continues to boost home values. The sellers' market that began in earnest in 2020 looks to still have the upper hand.
Your home is your biggest investment, so make the most of it. Buy your new house with the power of cash, move in faster than ever before, and let a local Reali Agent handle the rest. Call us at 858.880.0195 or email portia.green@compass.com to get started with Reali today.

Share This
About The Author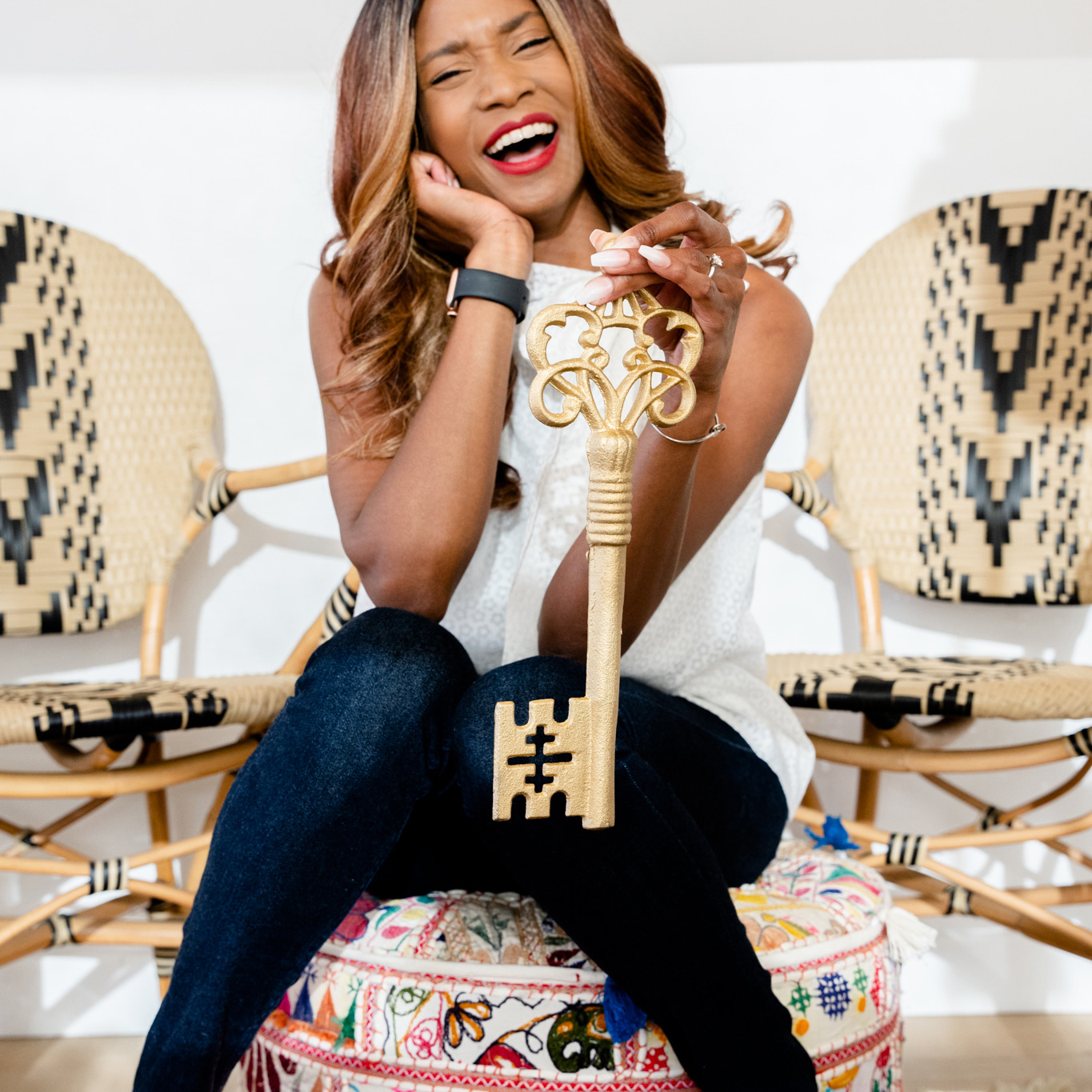 Portia's clients all have a similar story. She feels like a friend and most likely you met her at the kitchen table or huddled up in the living room. Her personable nature and easy going approach attract sellers and buyers alike, in what can be a stressful and emotionally charged experience. An experienced REALTOR® with 15 years experience, she is just as excited about real estate today as she was with her first transaction. Portia remains ever-committed to helping her clients find their place in the world and helping busy people navigate this crazy real estate market like a pro.
Related Posts
• Are We Doomed to High Interest Forever? • When the pandemic…

• Buyer Competition Drops to Lowest Level in Two Years • According…

• Asking Price Drops in 8% of San Diego Listings as House…