• Smart Rental Strategies for First-Time Landlords •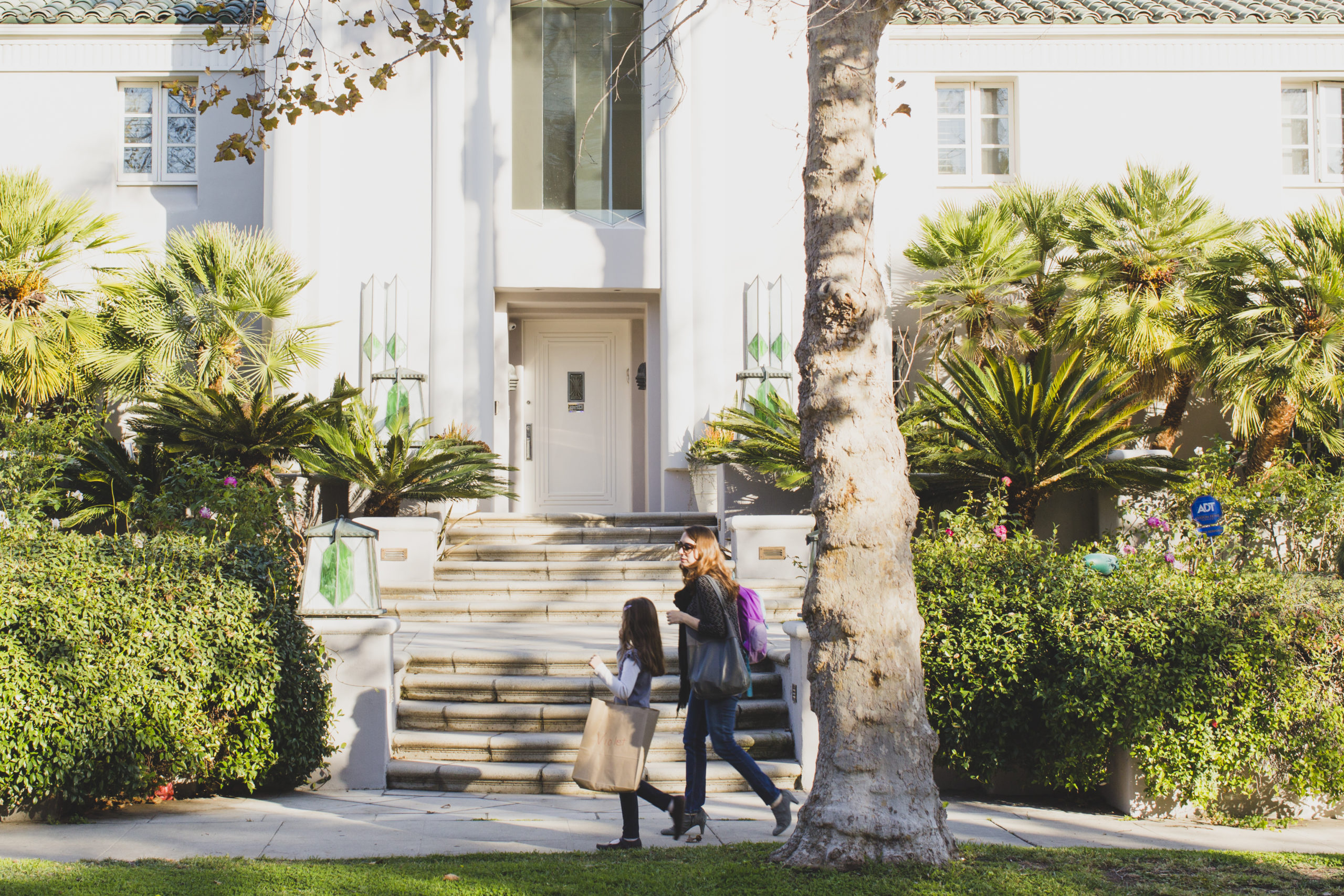 Owning a rental property can provide much financial security, freedom, and a strong sense of pride. However, it comes with multiple responsibilities, such as tenant issues, contracts, and maintenance, which can be challenging for first-time landlords and take significant effort.
Renting out properties can be a risky undertaking. An inexperienced landlord could easily suffer steep legal and financial ramifications without proper preparation and knowledge. Whether you're a newcomer to owning rental properties or an experienced property manager, the following tips will help you build and protect your financial investment as you grow your real estate portfolio.
Follow Local Laws
Understand your local city, state, and municipal rental laws. Be aware of your rights as a landlord, as well as the rights of your tenants. Protect yourself with liability insurance in case of lawsuits and insure your property in case of fire, storms, burglary, or vandalism. Be conscious of safety and security through regular inspections to ensure you are up-to-code with all utilities. Protect your tenants by making them aware of hazards and addressing defective conditions to avoid injury or health complications. Inspect the rental unit before the tenant moves in to avoid disputes over costly damages. This preventative measure will help assure that you are handling the security deposit fairly for both sides.
Airtight Accounting
Keep records of all transactions, including each tenancy contract and every invoiced payment. Keep digital records, receipts, and an organized filing system for tenants, contractors, taxes, and operating expenses. Collect rent online and process digital payments for the most efficiency. Consider using a rental property management portal to collect rent, manage the property, and service maintenance requests.
Transparency with Tenants
Leave the lines of communication open with your tenants by encouraging them to ask questions and being accessible to solve problems. Work with your tenants to resolve disputes amicably before considering legal intervention. Have established contact hours for current tenants to report unit problems or for prospects to inquire about your property or use an online solution such as rentler.com to process applications.
Practice a thorough screening process that follows fair housing laws. Whether renting your space to a tenant or hiring someone to manage the property, carefully check their credit history, references, and background to ensure they are reliable and responsible. Use written rental and employee applications.
Set Strong Examples
Tenants are more likely to respect you and follow the rules if they know you do. Afford the same respect to your tenants by abiding by the terms of your lease agreements, such as alerting the tenant at least 24 hours in advance before entering a unit.  Establish your own conduct policy that follows fair housing laws and put it in writing, together with your lease agreement, including the consequences for violating any rules. More importantly, be reasonable and consistent with enforcing your rules.
Be a good example to your tenants by maintaining the property and taking great care of the place.
As a property owner who chooses to become a landlord, you are expected to comply with San Diego laws and provide quality housing that is well-managed and also conforms with California laws for landlords and tenants. The work involved can become overwhelming, but you can do it with an arsenal of materials and tools to help you troubleshoot and organize. Uses these tips as a starting point or refresher to help you be compliant, more productive, and enjoy the fruits of your labor while protecting your financial investment.
Related Posts
• Basic HVAC Tips Every Homeowner Should Know • Climate control is…

• How Clear Gutters Extend Roof Lifespan • After our record-breaking rainfall…

• Weighing In on Home Gyms • Winter and early spring are…