• Essentials to Consider When Pricing Your Home for Sale •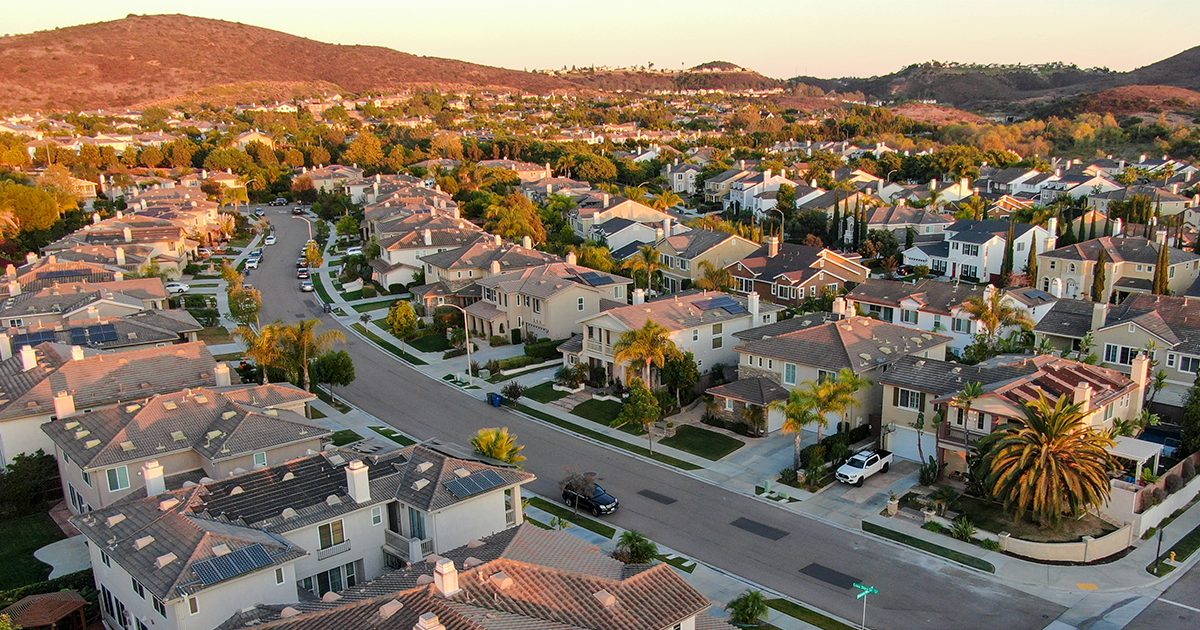 Your home is your palace, your oasis, your place. It represents your unique sense of style, and your experiences there are irreplaceable. Your experiences. Unfortunately, this means nothing to a prospective buyer. That wet blanket of reality represents some of the cold, hard facts related to selling a home. As such, it is important to consider the following when pricing your home for sale:
1. Style Points
Everyone has their own sense of style. While you may consider your home to be a portrait of sophistication, others may not. It is important to be impartial and not get emotional where style is concerned. This is one reason why staging your home may be the best way to go. Staging ensures a more style-neutral presentation, which will appeal to a broader range of people. Even if you don't decide to stage your home, there is one style point that everyone will appreciate: cleanliness. Every potential buyer appreciates a clean and tidy home, even those looking for a complete fixer-upper. Not only is a clean home easier on the eyes, it also helps both buyers and sellers identify potential repair or maintenance issues, and visualize any modifications. Cleanliness also helps ensure thorough inspections and appraisals. If you do nothing else, make sure your home is exceptionally clean and organized, inside and out, before you price and show the property.
2. Neighborhood Matters
You've just completed a $100k remodel. There's a fresh coat of paint on the house, and the landscaping is immaculate…right down to the friendly new lawn jockey near the mailbox. Everything is perfect, and you think your house should sell for top dollar. After all, it's the best looking house on the block. Well, that's both good and bad news. While a modern, immaculate home certainly has value, the surrounding environment must also be considered. If there's an eyesore of a property next door, or a shady element in the neighborhood, your property value will decrease. As such, it is important to do the homework on your entire neighborhood — right, left, front and rear — to ensure that you are pricing your home effectively.
3. Competition
It is crucial to study the competitive environment before pricing your home. You need to think like a buyer at this point, and understand how your home stacks up against others on the market. This not only includes comparable homes in your direct neighborhood, but the expanded region as well. If you were looking to buy a home for $X, how wide of a net would you cast on appealing neighborhoods? If a particular home was in your favorite area, but a similarly-priced, better-equipped home was three blocks away, would you take it? Probably. The goal when looking at the competition is to see what's out there in your expected price range, what each home offers, and how you can price and position your home to be as irresistible as possible to prospective buyers.
4. The Price is Right
All of the points above lead to one imperative: Pricing your home correctly the first time matters. On the one hand, pricing too low from the onset may leave money on the table. On the other hand, if you come in too high, you may have to lower your price later on. Markdowns are great for retail…for real estate, not so much. If a home has been on the market for too long and/or has had more than one price reduction, buyers may assume there's something wrong with it. So, in short: think first, price second.
The Bottom Line
Call us at 858.880.0195 or email portia.green@compass.com to get started.

Related Posts
• These Interior Trends Will Make a Mark in 2023 • Many…

• Is Fall Still a Good Time to Sell My House •…

• How Curb Appeal Affects Home Value • When it comes to…