• A Calmer Space for Decision Making •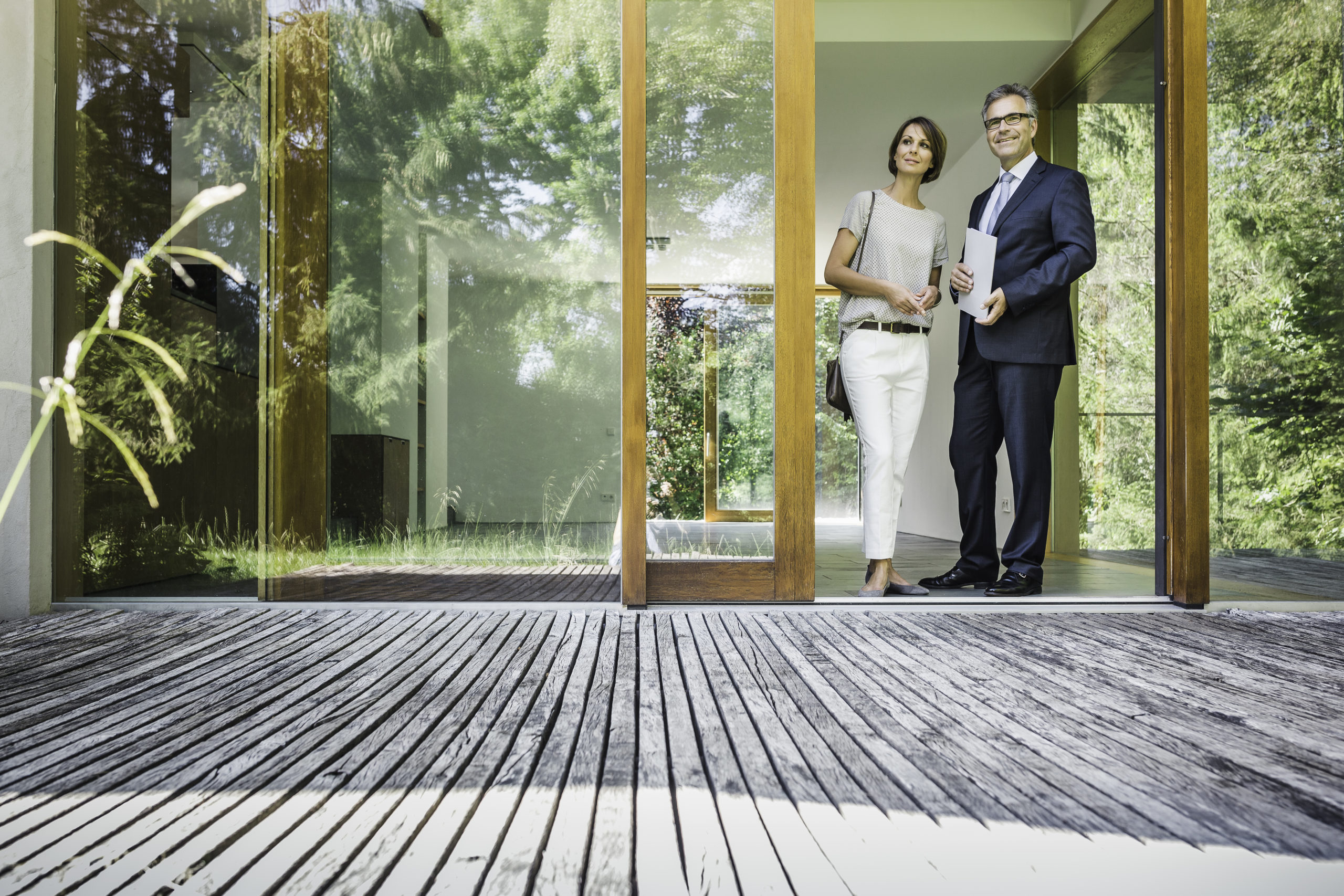 If you want to buy a house in San Diego, there's good news: prices are declining for the first time since the pandemic began and the real estate market is normalizing. In fact, the median home price dropped 4 percent from May to June.It's the first time that's happened since 2010 during these usually robust months for housing purchases.
Up in the Bay Area, not only are prices dropping at a record pace, sales are in a freefall, too – San Francisco saw a 29.1 percent decline in transactions in June 2022 compared to June 2021. Down here in San Diego, sales declined even more during that period, falling by a third.
If you're weighing out whether to buy a home now or wait for prices to fall further, it's important to consider the potentially offsetting influence of higher mortgage rates in the future. With the market expertise of your local Reali Agent and Cash Offer, you can negotiate better terms and lock in a more favorable home price before any further rate increases.
The Bottom Line
Your home is your biggest investment, so make the most of it. Buy your new house with the power of cash, move in faster than ever before, and let a local Reali Agent handle the rest. Call us at 858.880.0195 or email portia.green@compass.com to get started with Reali today. 

Related Posts
• Are We Doomed to High Interest Forever? • When the pandemic…

• How to Buy a House with an ADU to Lease as…

• Weighing the Perks & Risks of FHA 203k Loans • Shopping…