• Crucial Questions to Answer Before Selling Your San Diego Home •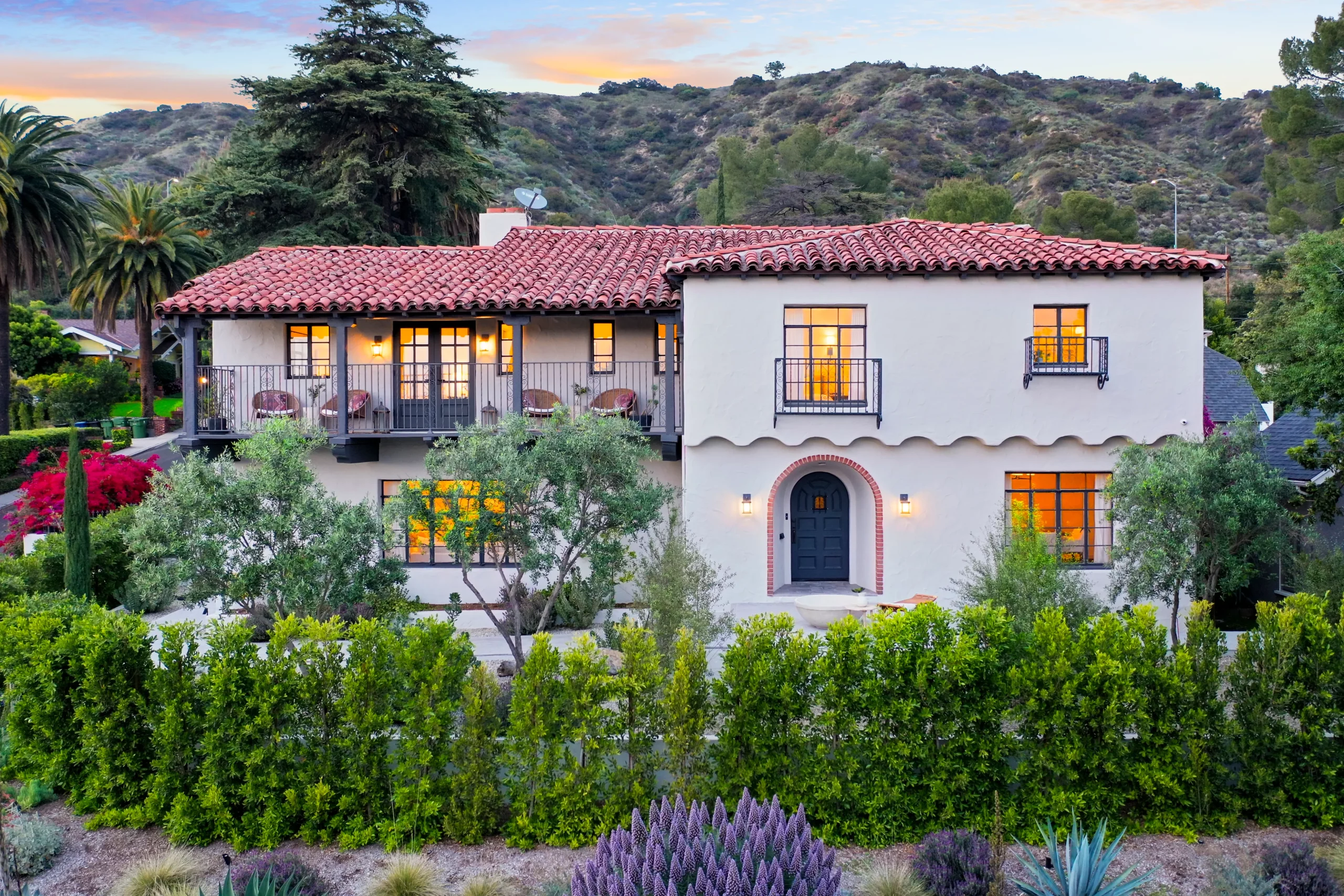 The value of San Diego real estate has continued to rise throughout the years. And it's no wonder — thanks to the beautiful natural scenery, the hot housing market, and booming local economy. Selling a house in San Diego is one of the top real estate markets nationwide.
As a result, San Diego homeowners have seen their property values rise each year by leaps and bounds.
Perhaps you've watched your neighbors or friends selling their homes for a hefty profit and wonder if you should consider selling yours. Since every seller has different motivations when it comes to parting with their property, there are some strategies to help you decide if now is the time to sell yours.
If you are thinking of parting ways with your property, read on for key questions to ask before selling a house in San Diego.
1. Is now the right time to sell?
Choosing when to sell is a tremendously personal decision for every homeowner. Perhaps you've been living in the same home for years and want to upgrade to a new property with more space or a bigger yard. You may be a new empty-nester, and your current home is feeling a little too large these days. Or, you've recently accepted a new job in another part of the state and need to make a big move — and quickly.
Whatever the reason, take a look at your local market and personal circumstances. Chances are, inventory in your area is scarce — meaning that it is likely that your home will attract a lot of attention quickly. As a seller, it can be beneficial to keep your finger on the pulse of the local market to help you decide when and how to buy and sell a house.
2. How can I get the most for my home?
Another question to ask when considering selling and buying a home at the same time is how you can get the most for your home. It is easy to pour love and sentiment into the valuation process as a homeowner; after all, we love our homes and want the listing price to reflect what the value of our home means to us. However, when selling a personal residence, you want to stay pragmatic with the listing price.
Working with the right real estate agent can make all the difference here. Reali's local real estate agent will analyze market comparables to help you establish a fair listing price that gets you top dollar for the home.
3. Should I make repairs before selling a house in San Diego?
Often, buyers want to purchase a "move-in ready" home, meaning that it doesn't require much work before they can move in. This is especially true for younger or first-time home buyers, with more than 75 percent of Millennials reporting that a "move-in ready" is a must for their starter home. If you are considering selling your home, it may be beneficial to consider making some repairs or upgrades before listing your home on the market. Focus on minor, easy cosmetic upgrades — these are cost-efficient and provide a return on your investment, but they can also quickly make your home more marketable. If you have the time and funds to undertake a more serious project, here are 6 home improvements to sell your home for top dollar.
4. Should I consider home staging?
According to the National Association of Realtors, for every $100 invested in staging a home, the potential return is $400. That's a 4x return for what could be relatively simple tasks. When considering selling an asset as significant as your home, this may be well worth your time. However, keep in mind that your staging efforts should always appeal to the broadest range of buyers.
If you're not ready to invest a lot of money for professional home staging, here are a few simple ideas to make your home more attractive to house hunters.
5. What are some easy steps to stage for selling a house in San Diego?
Deep clean
De-personalize
Get rid of clutter
Utilize neutral colors
Rethink furniture placement
Let in more light and/or add lighting
Fill home with pleasant aromas
Boost curb appeal
Add plants
6. Can I sell my house while looking for a new one?
Good news — the answer is yes. But if you've ever tried to do both at the same time the old-fashioned way, you know it can be stressful and complicated. With the Reali's Buy Before You Sell program, it's easy to find and move into a new home, before your old one sells — helping you alleviate the financial pressure of carrying two mortgages.
Here's how it works:
First, we buy your new home with our cash and help you move in as soon as you're ready. Next, we'll help get your home looking its best and sell it for top dollar. Once it sells, you'll use those proceeds to buy your new home from us at the same price we purchased it for, regardless of market changes.
6. Should I work with a real estate agent?
Many sellers think that they want to sell their home For Sale By Owner to avoid paying the commission fees of a real estate agent. However, there are a number of benefits to working with the best real estate agent that are difficult to replicate on your own. Your agent can guide you through the entire sales process, from pricing, listing, and marketing your property to helping with negotiations and closing.
When choosing a local listing agent to work with, be sure to establish the qualities you're looking for in an agent and vet them thoroughly. Our local Reali Agents across California are dedicated to providing you with a simple, stress-free journey from one home to the next. Just what sets a Reali real estate agent apart from the rest? Their commitment to an honest, transparent experience, for starters. Access to innovative sell and buy programs doesn't hurt either.
To learn more about Reali's innovative programs and financing opportunities that can help you buy before you sell your house, contact us today.
The Bottom Line
Your home is your biggest investment, so make the most of it. Buy your new house with the power of cash, move in faster than ever before, and let a local Reali Agent handle the rest. Call us at 858.880.0195 or email portia.green@compass.com to get started.

Share This
About The Author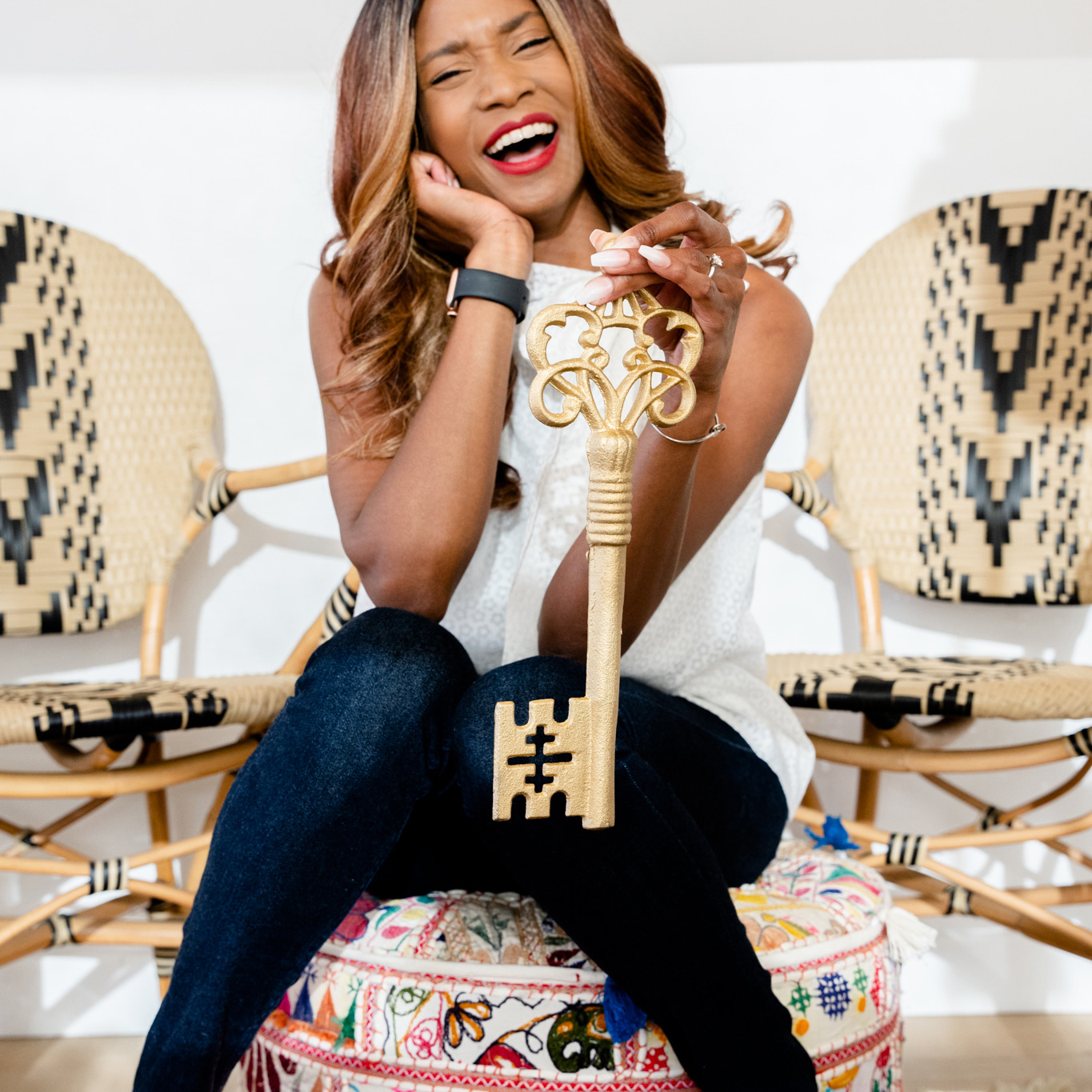 Portia's clients all have a similar story. She feels like a friend and most likely you met her at the kitchen table or huddled up in the living room. Her personable nature and easy going approach attract sellers and buyers alike, in what can be a stressful and emotionally charged experience. An experienced REALTOR® with 15 years experience, she is just as excited about real estate today as she was with her first transaction. Portia remains ever-committed to helping her clients find their place in the world and helping busy people navigate this crazy real estate market like a pro.
Related Posts
• These Interior Trends Will Make a Mark in 2023 • Many…

• Is Fall Still a Good Time to Sell My House •…

• How Curb Appeal Affects Home Value • When it comes to…